We specialize in creating open-source CMS-based websites and portals.
Welcome To RedMinds Technologies Private Limited
Agile, Ability, Aligned
At RedMinds Technologies Private Limited, we are a dedicated startup driven by a relentless commitment to helping businesses thrive in the digital landscape. With expertise in Digital Marketing, Website Design, Corporate Training, Web Hosting, Branding, Team Building, and Recruiting Services, we offer a versatile array of solutions tailored to your unique needs. Our adaptable approach ensures we align precisely with your requirements, whether it's crafting effective digital marketing strategies, executing web development projects, or facilitating comprehensive corporate training programs.
We Cater To A Wide Audience By Turning
Their Vision Into Reality
Please click the 'Email Us' button to compose an email using your own email client.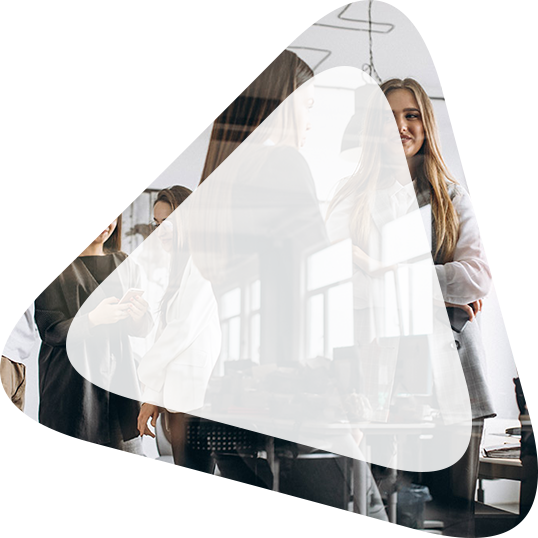 Leela Parameswara Reddy
Our founder has amassed over 15 years of experience, excelling in web design and development. His accomplishments include successfully managing multi-million-dollar projects as a UI designer and developer, with a strong track record in WordPress sites. Additionally, he brings 5 years of corporate training expertise in Magento, Linux, WordPress, HTML, CSS, user experience, and more to our team.
Website Design and Development
Settingup Multiple Hosting Servicees
1-10-9-24, Pochamma Colony, Manikonda, RangaReddy, Hyderabad, Telangana, 500089, India
Our Group is Committed to
Help Clients.
Projects
we take pride in our proven track record of delivering exceptional solutions to our valued clients
Happy Client
With a roster of delighted clients, we measure our success by the smiles and satisfaction of those we've had the privilege to serve
Employees
riven by our passionate team, we cultivate an environment of innovation, collaboration, and growth for collective success.